Promotion of peace, reconciliation, socio-economic development and international cooperation through capacity building that is achieved by organizing and offering postgraduate studies, applied research, consulting and dissemination of knowledge.   
"The Center's basic aim is determined by its name and mission: to preserve human potentials, to bring together intellectual potentials of the West and East and to promote cooperation between the North and South. To this end, the Center will lay emphasis on an interdisciplinary, holistic approach and creative atmosphere of a real teamwork, not only in its researches, but also in its postgraduate courses. So far, we have secured associates from Madrid and Moscow, Paris and Brussels, Milan and Dublin, Budapest and London." (Prof. Dr Simonida Marjanović, at the session of the Council of the University for Peace in New York, June 1988)"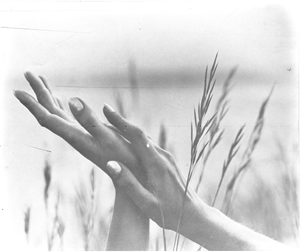 Evropski centar za mir i razvoj Univerziteta za mir UN obaveštava da su doktorska disertacija i Izveštaj o oceni disertacije Aleksandre Plazinić pod naslovom "The European Union Accession Negotiations with Serbia – the Role of Communication Strategy" stavljeni na uvid javnosti u Sekretarijatu ECPD (Beograd, Terazije 41), 15 dana od 11.10.2017. godine.
Tab content 2
Tab content 3