Executive Director of the European Center for Peace and Development University for Peace established by the United Nations, Academician Prof. Dr. Negoslav Ostojić received today, on 7th September 2017, Dr. Mira Jovanovski-Dašić, Head of the SEEHN Secretariat in the working visit. This occasion was used for signing the Chisinau Pledge by the ECPD, as well as for discussions on strengthening and intensifying the collaboration between the ECPD and the SEEHN. Dr. Dašić informed the Director and the members of the ECPD Secretariat about the SEEHN's ongoing and upcoming activities and plans for the strengthening and broadening of the network.
Academician Ostojić particularly emphasized the need and importance of regional networking and cooperation in the field of health and informed Dr. Dašić about international and regional activities and programs organized by the ECPD in this important area, especially in the SEE countries. Particular consideration was given to the possibility of more active cooperation and jointly organized educational programs in the field of health management, health economics, health diplomacy, promotion of reproductive health, prevention of dependency diseases and mass non-communicable diseases, etc. It has been agreed to include on the List of SEEHN international experts some of the prominent experts of the ECPD.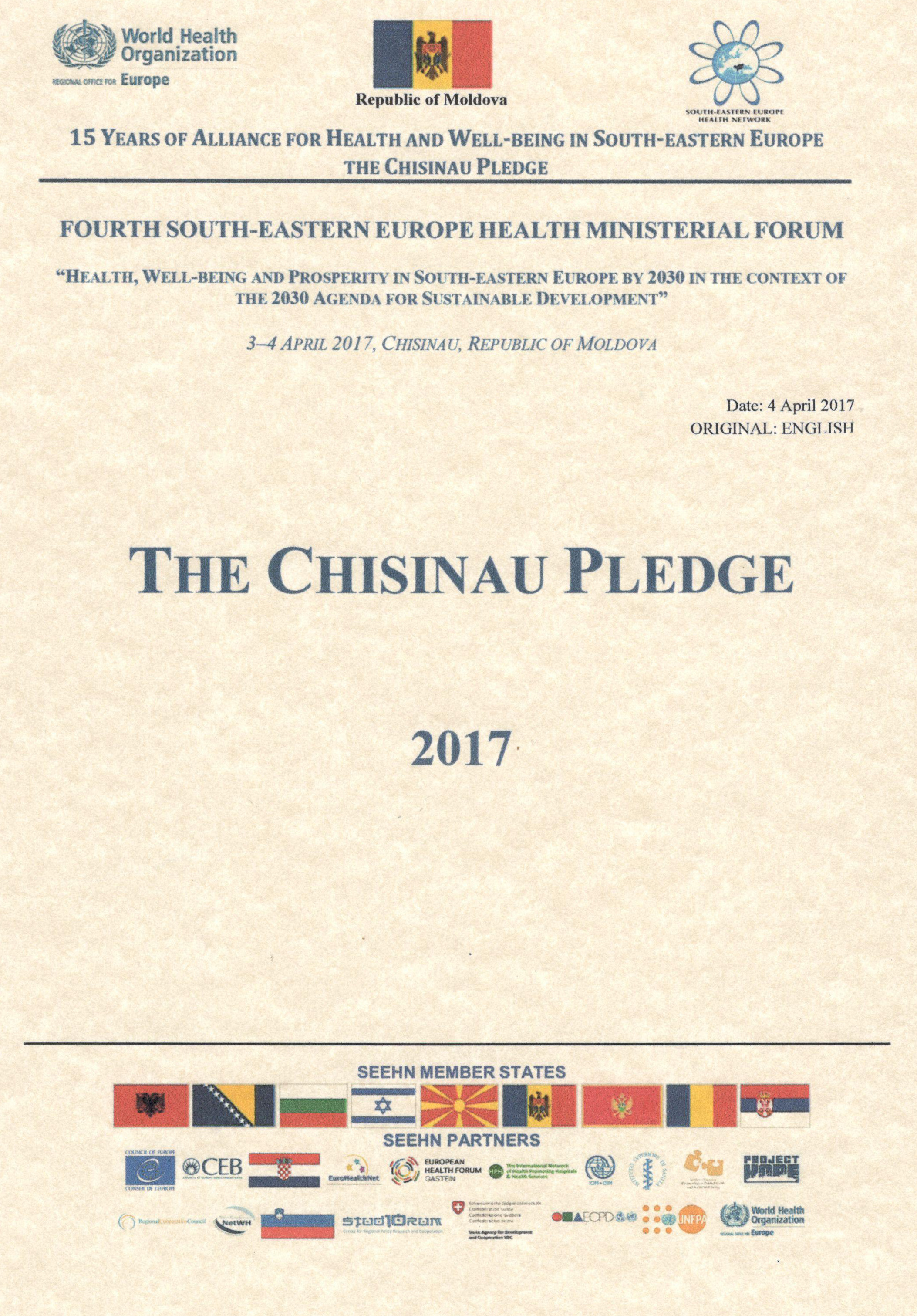 http://seehn.org/meeting-with-executive-director-of-the-european-center-for-peace-and-development-university-for-peace-seehn-partner/ 
Evropski centar za mir i razvoj Univerziteta za mir UN obaveštava da su doktorske disertacije i Izveštaji o oceni disertacija Aleksandra Plavšina pod naslovom "Uticaj aktuelne ekonomske diplomatije Republike Srbije na izvoz i strane investicije i njeno moguće unapređenje"; Aleksandra Weisnera pod naslovom "Primarna i sekundarna prevencija oružanog nasilja adolescenata u Srbiji" i Novaka Lučića pod naslovom "Analiza i ocjena stranih direktnih investicija u Makedoniji sa projekcijama dugoročnog razvoja" stavljeni na uvid javnosti u Sekretarijatu ECPD (Beograd, Terazije 41), 15 dana od 12.9.2017. godine.
Tab content 2
Tab content 3